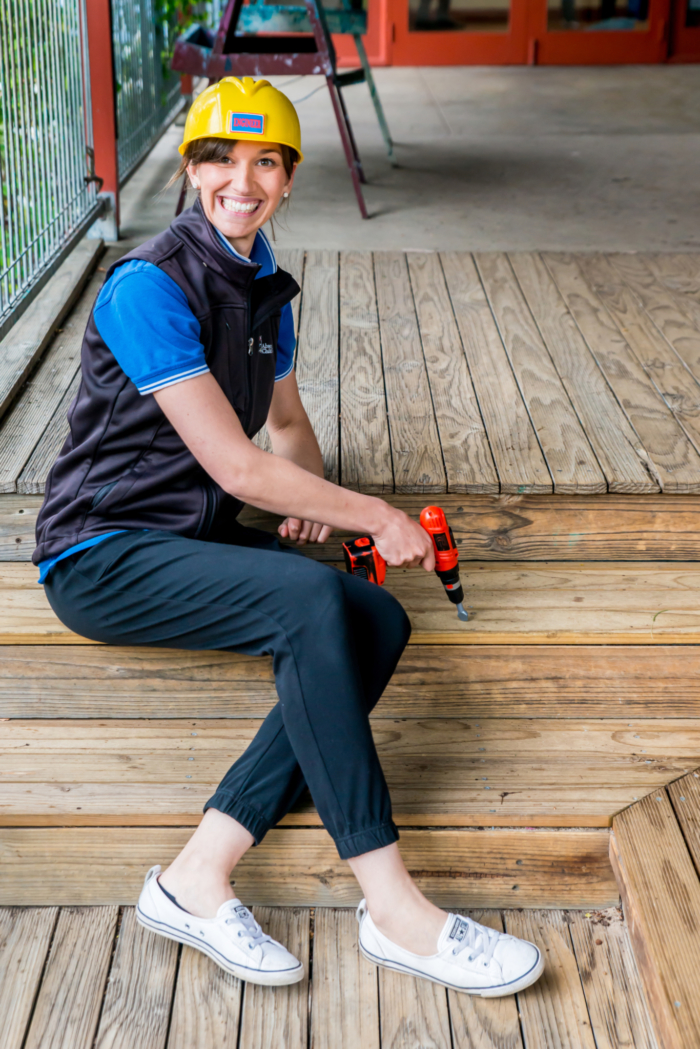 Alanna
Alanna is currently on Maternity Leave and now has a baby son - Huon.
Hi, I'm Alanna and I have been part of the Abacus team since June 2015. I was full-time but now only work two days a week as I spend the other days at home with my baby daughter Zahli.
I have been working in the childcare profession for 10 years now and I love it!
I look forward to being an integral part of your child's journey here at Abacus.